Remember my friend Chrissie the lovely shop owner of In His Grace?


Yeah, I've talked about her once or twice. I love her
items
and TODAY I'm telling you why I love her even more. Well, she's giving 25% of her proceeds in the month of June to Amy and her Husband John who are trying to bring home this gorgeous little buddy.
Gosh he's cute. Edible really.
So, there's two more days left in June-- if you've been planning on snatching something up from
In His Grace
, NOW..NOW NOW NOW is the time to do it! :) You get something lovely, of course and you help Davis come home. Which is awesome,
you
can help him come home.
So, why don't you
head on over
.. Take a look around and see if anything catches your eye. I know it will, everything is just.too.cute.
Pst! She also has a blog!
And, if you want to follow along with the Jupin Family check out their blog right here :)
And, read more about Davis here! :)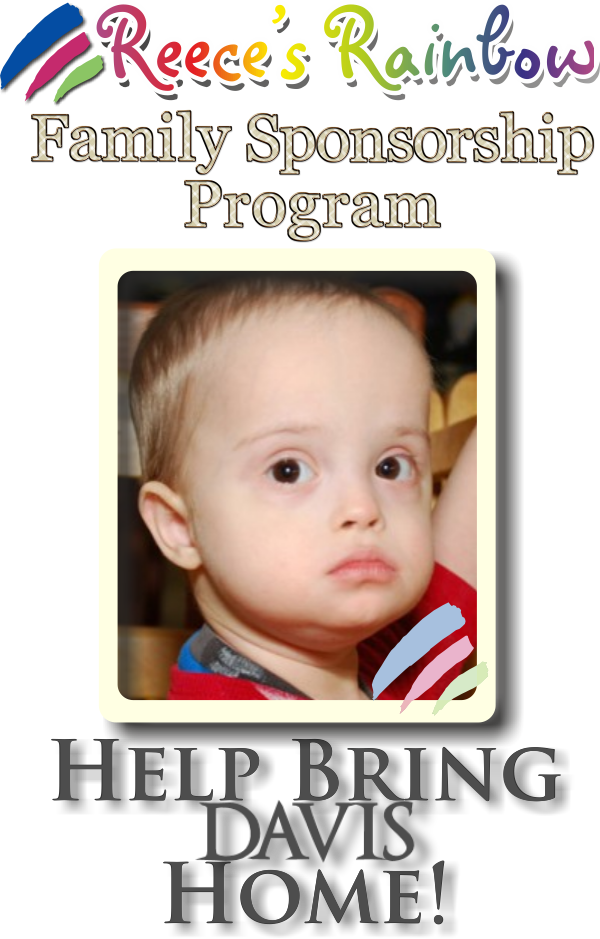 Grab This!