Happy Friday y'all.
Did you enjoy your middle of the week break as much as we did? Even though today felt like the second Monday of the week, I survived it and it'll be nice to have a surprise Friday tomorrow. At least, I sure think it will.
Since it's the beginning of the month I'd like to give a little shout-it-out to all the amazing sponsors who help this place run smoothly. Not to mention help fund some of the projects around this joint. :) They're a true blessing, won't you go check 'em out?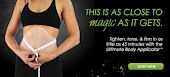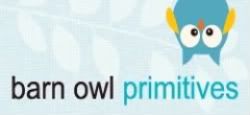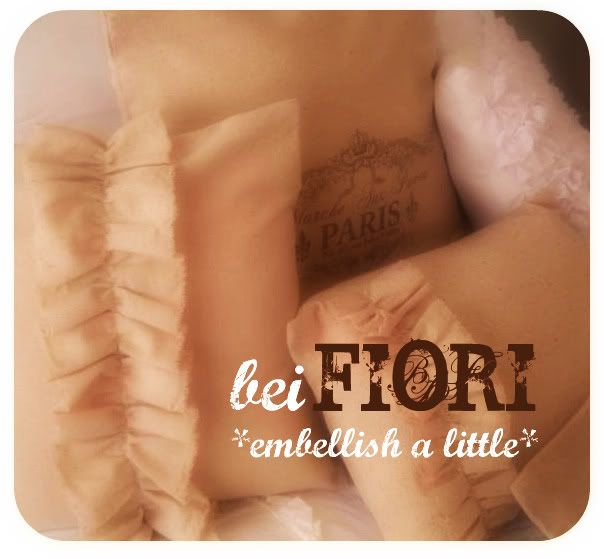 Click on any of those fancy buttons there and they'll take you to a magical fun place.. ;)
Now, back to the party..